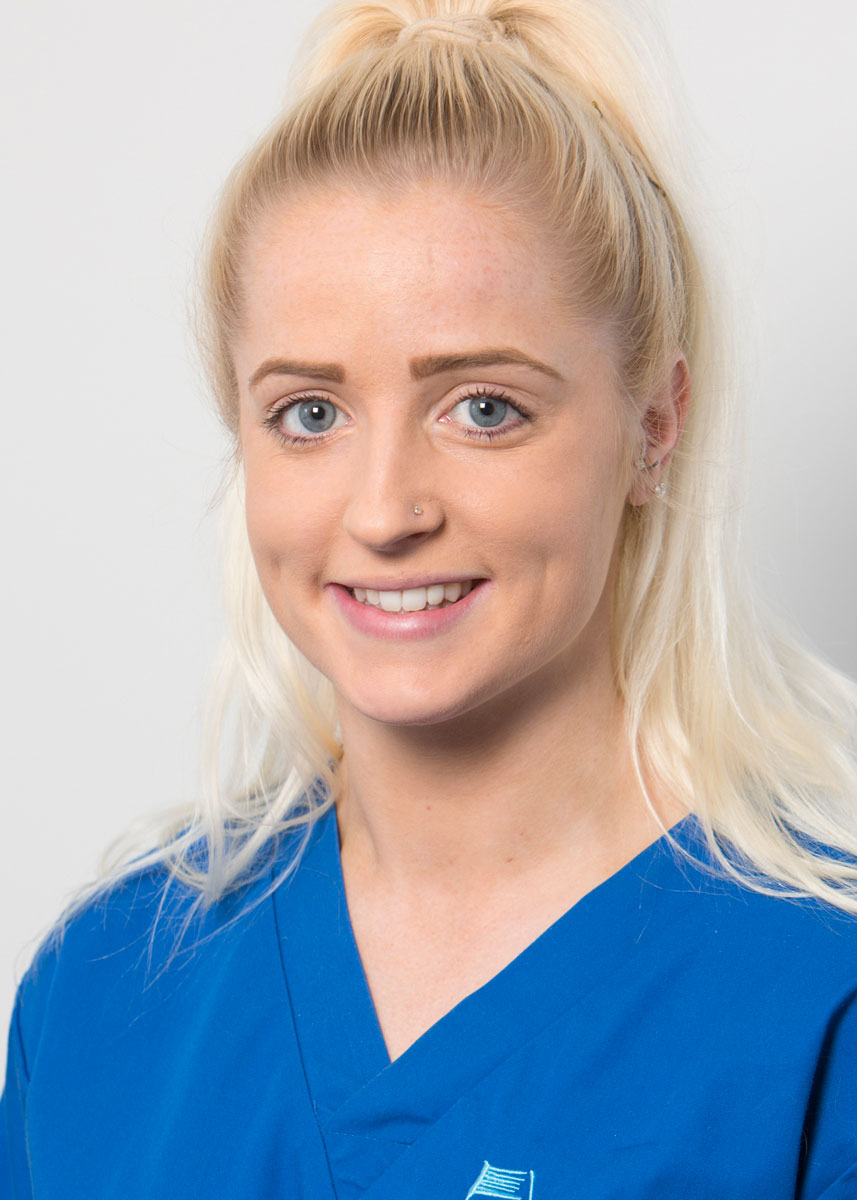 Laura  – Registered Dental Nurse
Laura is now training for her Dental Nurse qualification and is enjoying learning about all of the aspects of the role.
Laura loves offering patients a secure and caring environment where they can feel at ease.
Outside the surgery, Laura enjoys socialising with her friends and family, going to the gym, horse riding & walking her boxer dog.