We provide high-quality treatment in a modern and caring environment, offering a full range of general dentistry services from regular examinations (monitoring teeth, gums and any signs of oral cancer) and general dental maintenance (e.g. fillings) to extractions and emergency treatment.
Perhaps the most important aspect of the hygienist's work is showing you how best to keep your teeth free of plaque and your gums healthy – how to establish a really good oral health regime.
Our hygienists will give advice on what you should use to look after your oral health. They'll offer dietary suggestions to help you keep your teeth healthier for longer (e.g. reduce your sugar intake). They'll give your teeth a thorough, professional clean to access areas you find difficult to reach at home – often referred to as a 'scale and polish' – and they'll continually assess your dental hygiene, both visually and through comparative measurements.
Carefully removing deposits that build up on teeth (tartar), and teaching you how to prevent it reforming again, will go a long way towards slowing the progress of gum disease. Our hygienists work closely with the dentists to provide high quality care tailored to your specific, individual needs, and we recommend that you see them at least once every 3 to 6 months, depending on the condition of your gums.
You can get more information, or book an appointment, through our reception desk.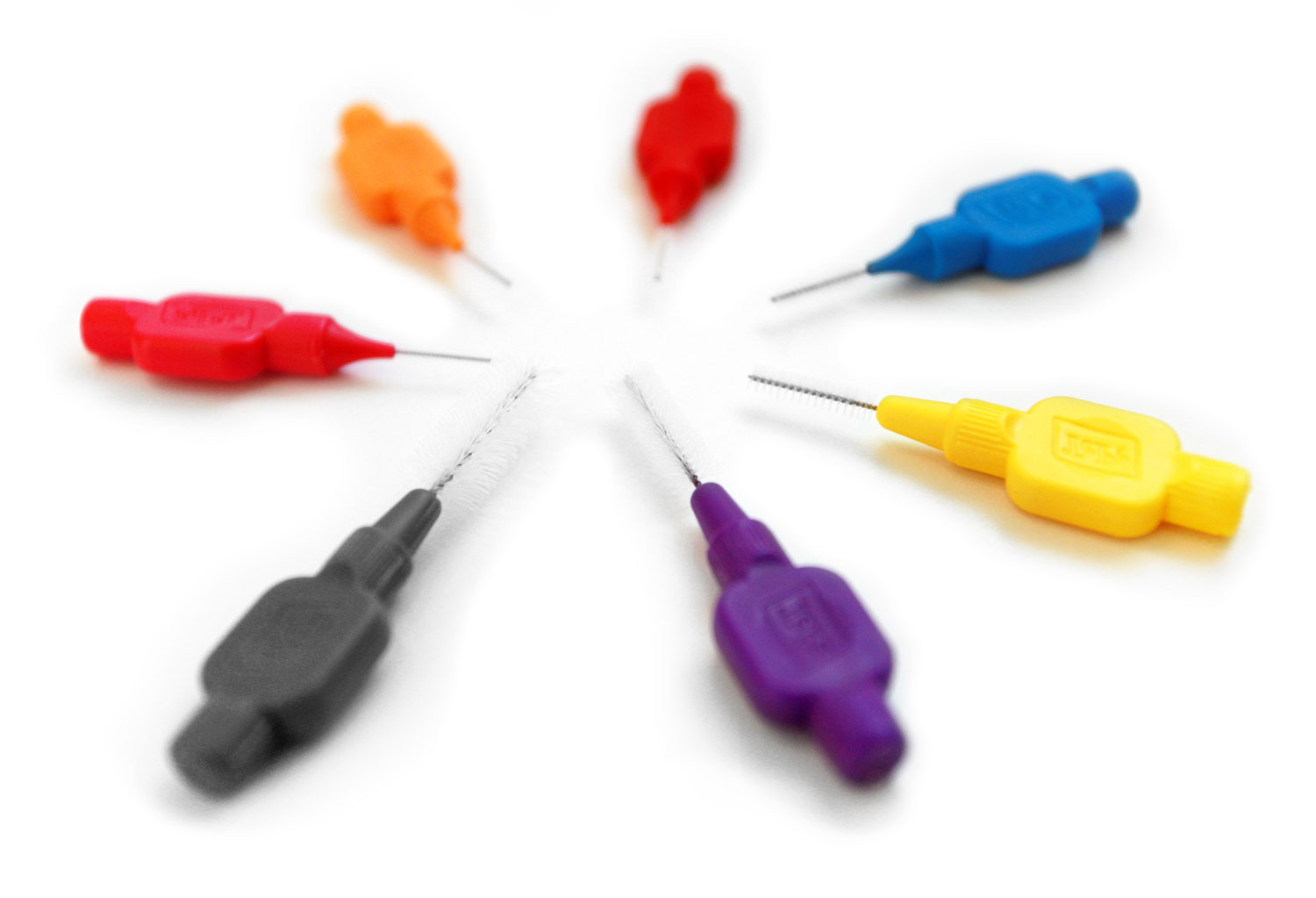 Here at Cuckfield Dental Practice, we have a unique children's dental club. The aim of Children's Club is to ensure that your child's first experiences of dental care are thoroughly positive… and fun!
Through a variety of games and educational learning, and through involving you parents, we teach them how to brush correctly, look after their teeth and make healthy food choices, right from the start. Vitally too, by joining in at an early age and having fun, your children should grow up finding the environment of the dentist's surgery a comfortable rather than a daunting one.
Children's Club gives your children a really sound grounding in the all-important preventative measures that will give them the best possible start for a healthy dental future. Any children are welcome; the sessions are individual as opposed to group, and we adjust our content to accommodate an age diversity from teething babies to young teenagers by tailoring all appointments to your child's particular needs.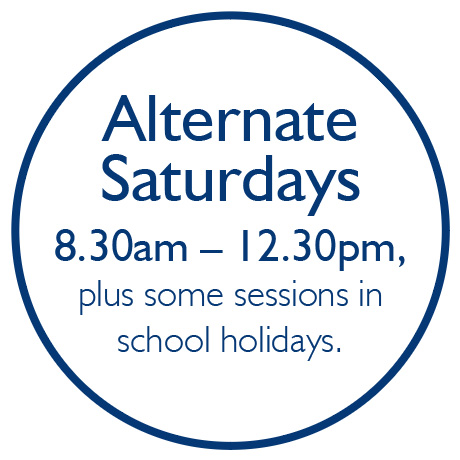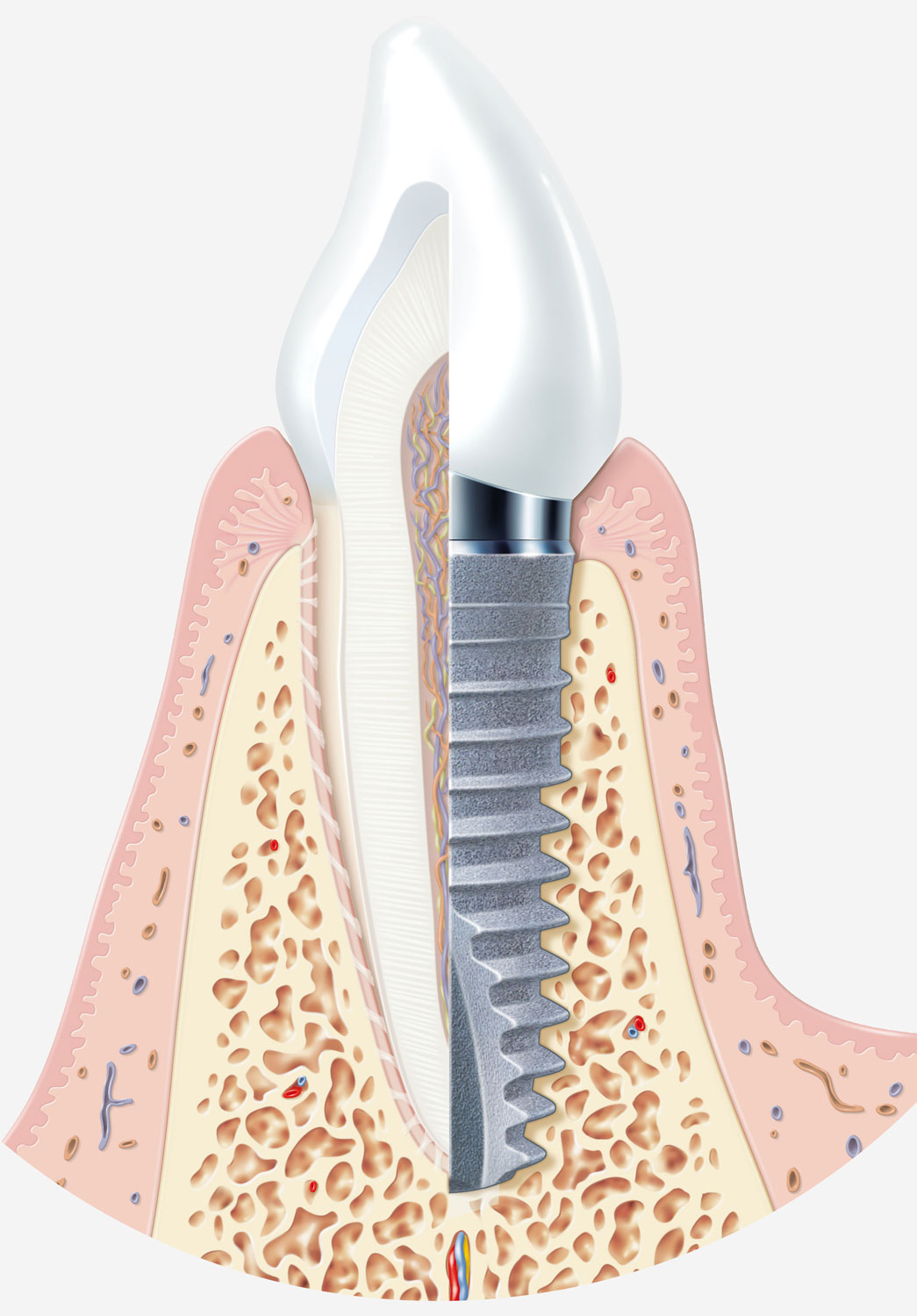 Dental implants are an excellent, long-lasting treatment for replacing missing or failing teeth, and securing removable dentures. They can replace a single tooth, multiple teeth or even all of your teeth. They restore the joy of eating an unrestricted diet and, for many people, they lead to greatly increased self-confidence.
For the very best implant advice and treatment, we are delighted to be able to refer patients to our colleagues at The Implant Centre (Hove and Haywards Heath) – widely considered one of the finest specialist implant practices in the UK.
Endodontics (root canal treatment) – although sometimes challenging and complex to carry out – is a safe, effective and highly successful way of saving an infected tooth.
The root canal is the hollow within a tooth containing soft tissue, or pulp (blood vessels and nerve tissue), which can become infected through decay or injury. Left untreated, infected pulp tissue will result in the eventual loss of your tooth. As well as being very painful, it may also spread to the surrounding bone, causing an abscess to form. Successful Endodontic treatment will eliminate the pain and save your tooth – potentially for a lifetime.
We remove the inflamed pulp in the root canal and then clean the root canal system to prevent infection from coming back. When we're sure that all of the infection has cleared, we permanently fill the root canal and restore the repaired tooth with a crown. This will protect the tooth from fracture and make it easier to use and clean.
Dr Agi Tarnowski and Dr Simon Quelch are both additionally trained and highly experienced in this field, and our investment in the latest equipment further facilitates these often complex treatments here. Indeed we accept endodontics referral patients from other local dental professionals and are proud to have been awarded an NHS contract for advanced restoration and endodontics.