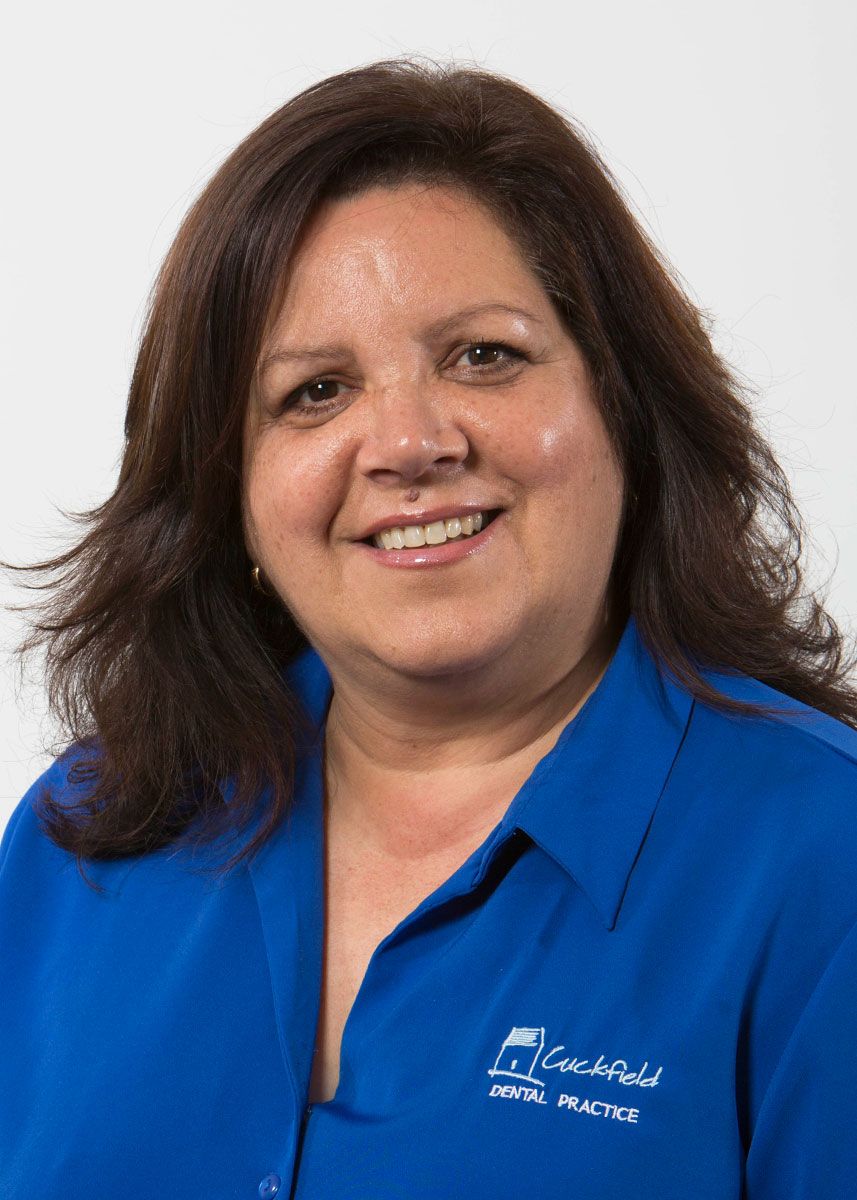 Teresa Dunning – Receptionist
Teresa joined us in 2014 as a Receptionist and loves working with a 'pleasant, kind and a very helpful' team. She enjoys helping patients to feel relaxed when they visit the practice, and reassuring them about any concerns they might have.
Outside work, Teresa likes to spend time with her family, play badminton, visit heritage buildings and, when possible, go to London as a sightseer for the day.