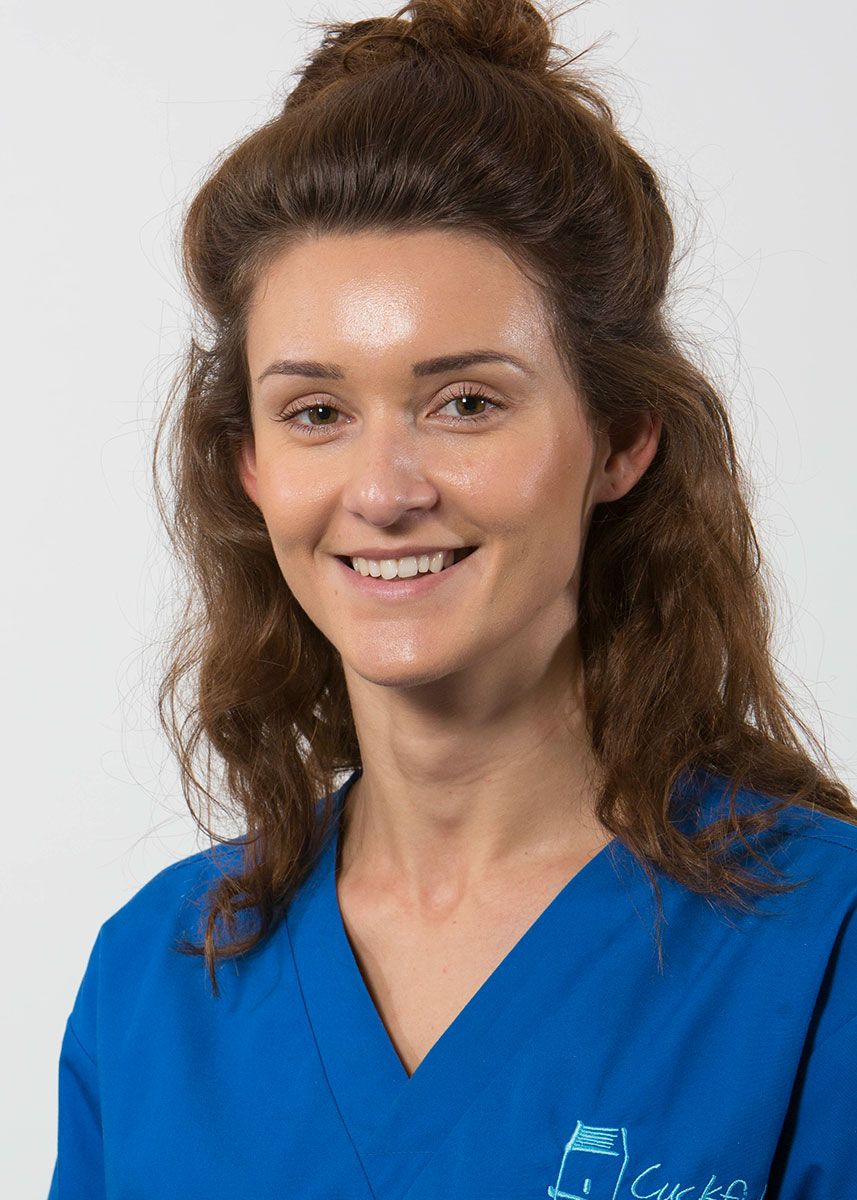 Samantha Cave – Trainee Dental Nurse
Joining Cuckfield Dental Practice in 2016, Sam is now enjoying training for her Dental Nursing qualification and keen to learn new skills.
Calm and friendly towards the patients, she likes getting to know them in a caring environment, and helping to ensure they all feel at ease and have a comfortable experience.
Outside the surgery Sam enjoys spending time with her family, socialising with friends, and shopping. She also loves running, keeping fit, and travelling with her partner.