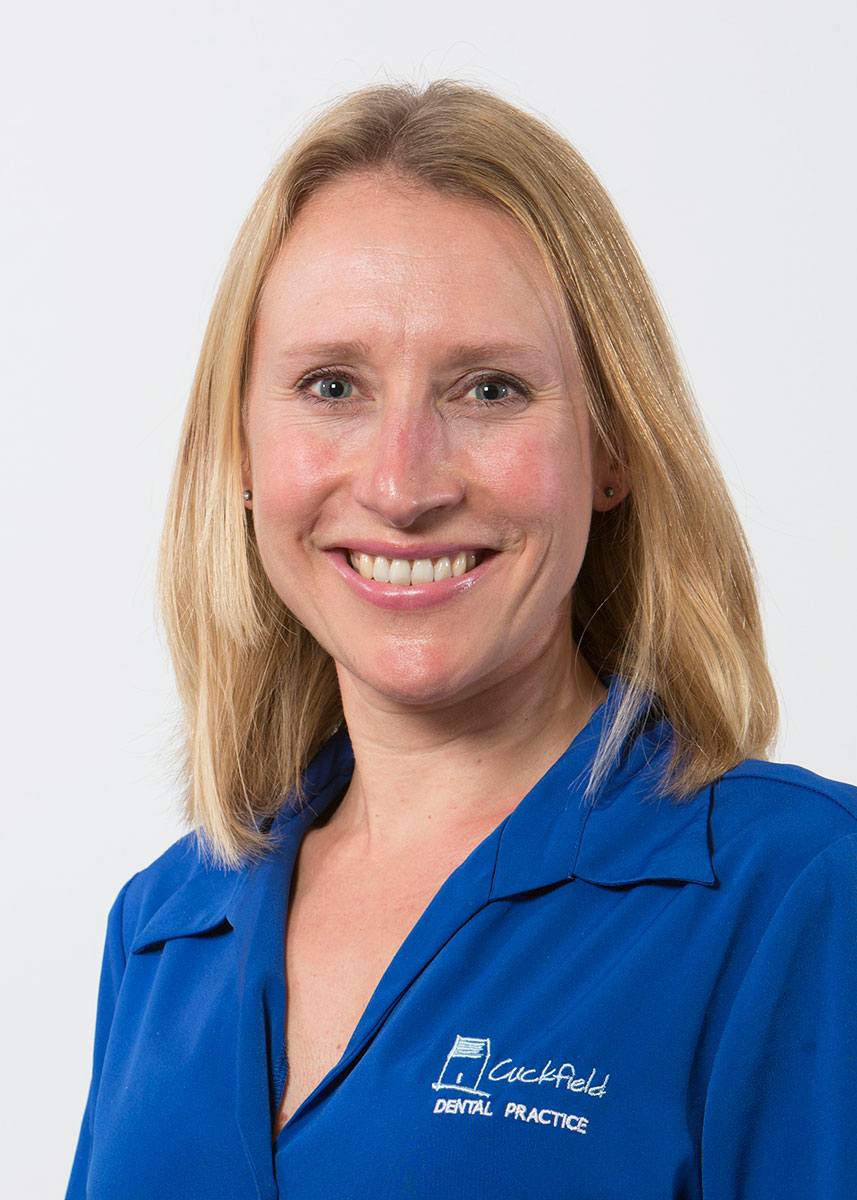 Claire Fitzgerald – Receptionist
As one of our Receptionists, Claire really enjoys making patients feel welcome and calming those who are nervous. She loves the positive and friendly environment, and finds seeing the beginning-to-end results of patients' teeth after treatment especially satisfying.
Claire enjoys exercise (training 4 times a week!), and loves socialising with family and friends and 'having lots of cuddles' with her two sons.