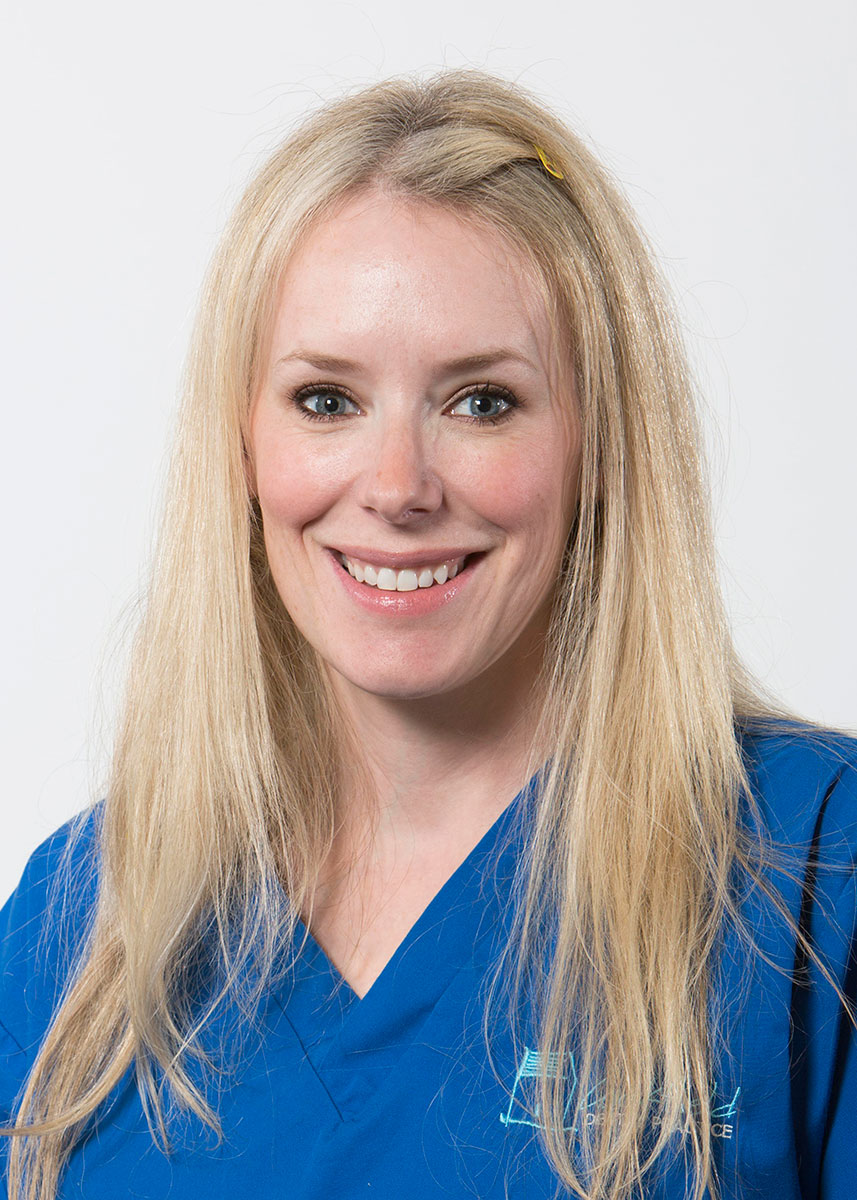 Jacy Cleal – Dentist
BA (Hons) Politics (Sussex) 2002, BDS (London) 2014
GDC: 251620
Jacy qualified with distinction from Kings College, London in 2014. She was awarded the Koray Feran Prize for best case presentation and nominated for the prestigious University of London Gold Medal award. She has subsequently completed Part 1 of her MJDF examination and will soon complete Part 2.
As well as a keen interest in restorative and aesthetic dentistry, Jacy has a particular empathy with nervous patients and delights in creating a relaxed environment in her surgery.
Outside work, she enjoys everything to do with being by the sea and, most of all, spending time with her children.